The AskRI Database Frontier
A handful of our databases added some excellent new features recently, or on the verge of some serious updates.
We have 2 new World Book Web databases: World Book Academic and the Early World of Learning. Academic provides much more in depth and technical information on more specific or specialized subjects. It's a great place to start building your research, with extensive primary source documents, timelines, and local newspapers from around the world. The Early World of Learning is a new resource in the World Book Classroom series, with educational games, videos, printables, and more for the pre-K crowd.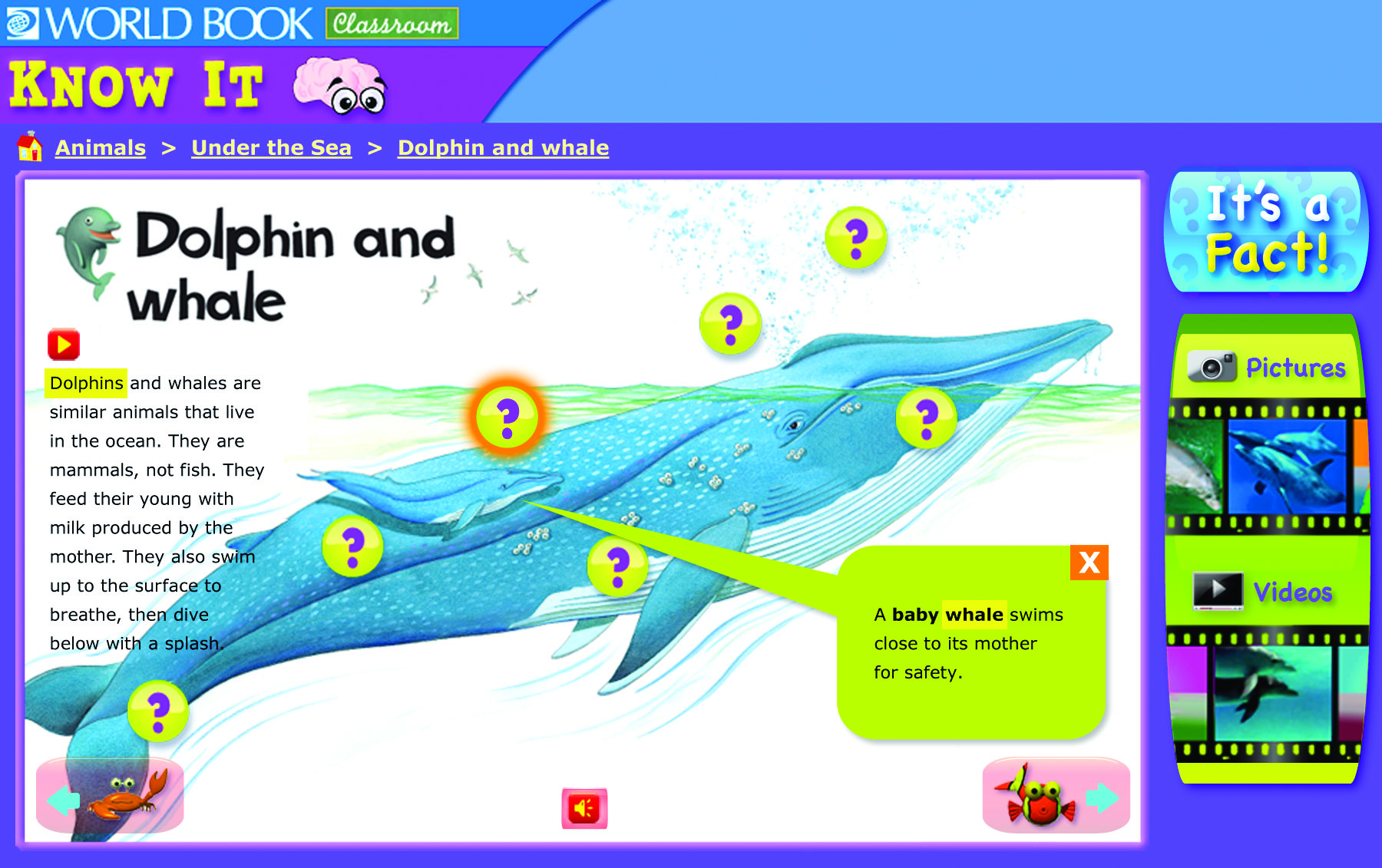 The debut of Mango Premiere is coming in time for the ALA National Conference in Chicago at the end of the month. This is an excellently extensive project with full length films in a number of languages, and interactive subtitles. This is a big deal!
Keep an eye out for "LearningExpress 3.0" – a totally redesigned interface, and some streamlining from Tutor.com as well. More details will doubtlessly follow!