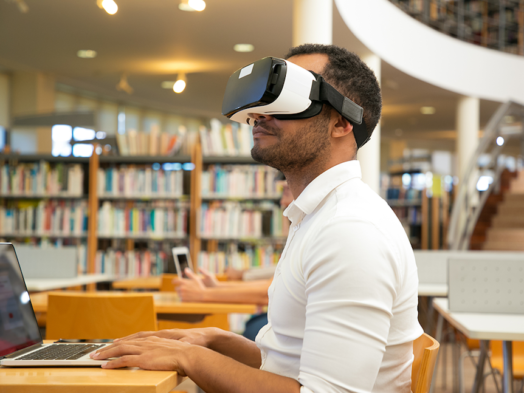 Library & Reference
Reading & Personal Enrichment
Free e-books, audiobooks, and streaming video that you can access by logging in with your RI library card number and pin.
A library of thousands of free e-pub and Kindle eBooks to read online or download that focuses on classic literature and works for which U.S. copyright has expired.
RI Public Library Calendar of Events
Statewide calendar for free Rhode Island public library events virtually and in person.
Watch documentaries, listen to podcasts, and read articles about events impacting the world today from award-winning investigative journalists.
Community Resources & Assistance

Economic Progress RI guide to Resources
Information about government and community resources for Rhode Islanders regarding income and housing support, food assistance, health care, child care, and more.
A program that provides rental and utility assistance to those eligible and struggling with housing stability.
Rhode Island Food Assistance Locator
Map and lists of local food banks in RI.
Food delivery for those who are homebound.
RI Coalition to End Homelessness
Nonprofit agency working statewide to help prevent and end homelessness.
State agency working with community partners around Rhode Island to help Rhode Islanders to age strong.